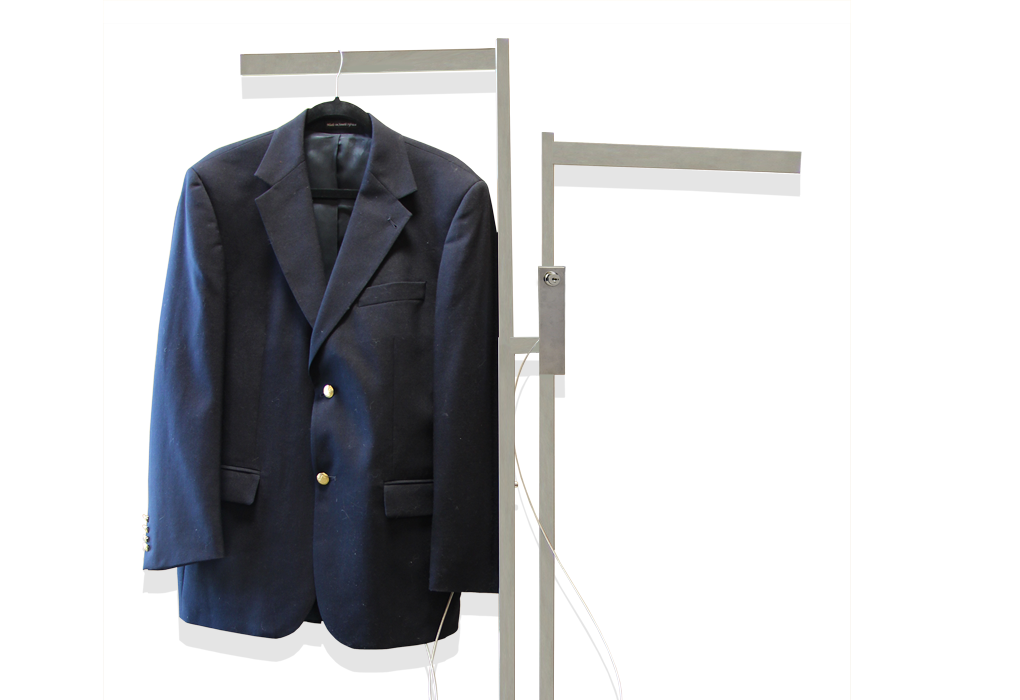 The Merchant Guard offers high-quality protection for your high-quality garments. With this low cost soft goods solution, your customers get to enjoy the up close experience of your items while you enjoy the increase in sales and stronger customer relationships. Easily secure the solution to any clothing rack or display and tether to your merchandise in less than five minutes.
Standard protection for up to 24 garments
Increased sales productivity
Allows shoppers to try on product
Security Options: Alarm Only
Tether Options: Standard Cable and Heavy Duty Cable
Secures the following products:
Need to know more?
Check out the product sheet to learn more about how this solution can work for your store.
Interested or have questions?