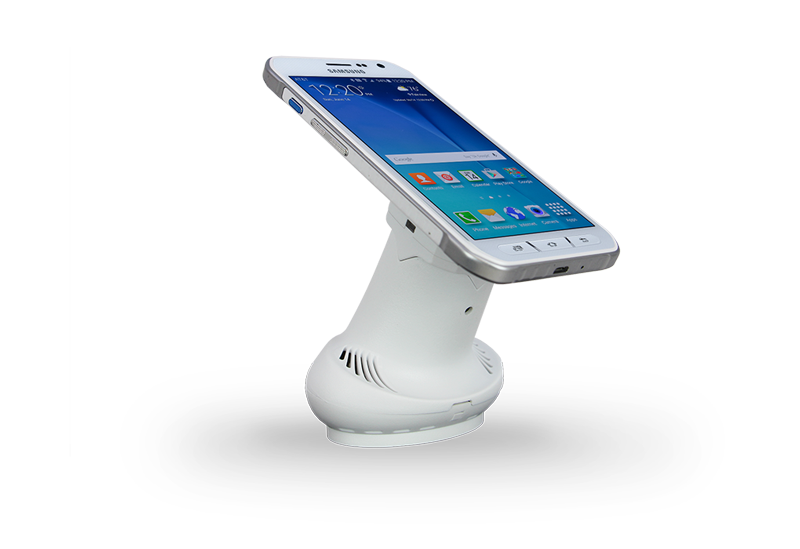 The Core CR is the newest addition to The Core family with features that keep thieves at bay while offering the best customer experience in the industry. The walkaway alarm sensor stays attached to the product at all times which allows your customers no-hassle interaction with the device.
24V SmartPower Technology
vFob and IR Key Fob ready
An above-the-counter solution
Security Options: Power & Alarm, Alarm Only, and Mechanical
Tether Options: Cord Reel
The Core CR secures the following devices:
Need to know more?
Check out the product sheet to learn more about how this solution can work for your store.
Interested or have questions?