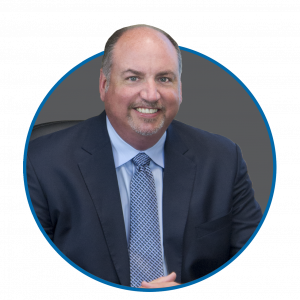 "Today I would like to share one of our latest products,
The Core CR
. After listening to the feedback of our customers and partners,
VPG
has created a product that will not only compliment other security devices in your store, but will also offer new and exciting features to your overall
store security
.
At VPG, we understand that your customers' happiness with their shopping experience is what ultimately drives sales, not only for us, but for you as well. This is why we created a solution that encourages customer/staff interaction and product experience. Unlike many other industry solutions, The Core CR was will allow you to easily unlock the device from the display to allow your customer to experience all of its qualities and features. VPG's patented magnetic quick-release mechanism also simplifies the tedious process of store redesign and remerchandising that you may face with many other industry solutions.
The Core CR is our first retail theft control solution where the alarm system remains firmly attached to the merchandise at all times.  With this feature, the alarm will follow thieves out the door, bringing attention to the offender.
With 2017 slowly creeping upon us, the industry is constantly seeing new high-power devices being released to stores. The Core CR was designed to give our customers the opportunity to support both low and high voltage products seen in the market today.
We are confident that The Core CR will bring new and exciting features to your theft prevention strategies now and for the future.
More information about The Core CR and how you can order it for your store can be found on our newly designed website, VanguardProtexGlobal.com."
-Chris Kelsch
Chief Executive Officer
<iframe width="560" height="315" src="https://www.youtube.com/embed/_sJHiv1gjLs" frameborder="0" allowfullscreen></iframe>