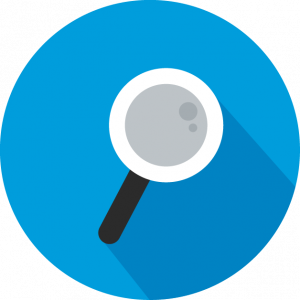 Approximately $17 billion of merchandise is shoplifted from retailers every year. In other words, shoplifting has become a VIP in retail shrinkage and it's important that retailers can detect it before it happens. Identify shoplifters when they walk through your door with these three tips:
Make sure your team is always aware of their surroundings.
In busy store environments, it can be difficult to have your eyes on every shopper. Using annunciator bells to signal when a shopper enters the store is a great way to keep track for who's in your store in case you need to identify shoplifters.
Familiarize staff with common shoplifting methods.
Many premeditated shoplifting attacks begin with two or more shoplifters working together to distract store employees. It's called Organized Retail Crime. The most common times that thieves strike are in the peak hours of sales where their presence is likely to be unnoticed. Shift changes are also a common hour for shoplifters to act because the sales team is often distracted.
Bold shoplifting acts such as grabbing a product and running out of the store are less likely than hushed acts. The most common shoplifting method is concealing merchandise. Many shoplifters will hide merchandise in their clothing, purses, strollers, etc.
Train personnel to detect suspicious behavior.
While there is no exact profile of a shoplifter, there are behaviors that your staff can familiarize themselves with to help them detect a potential offender. It's very common for shoplifters to be especially cautious. Watching the cashier or sales clerks constantly is a red flag. Be on the lookout for shoppers that enter a store repeatedly or frequently without buying anything. It is likely they are familiarizing themselves with the store's procedures.
Shoplifting is inevitable and unfortunately, it's the disturbing reality of doing business. However, things like loss prevention methods and strategic store design can help avoid loss in the future.
Guarantee your store can identify shoplifters when they walk through your door.
Talk with a VPG loss prevention professional about your plan today.