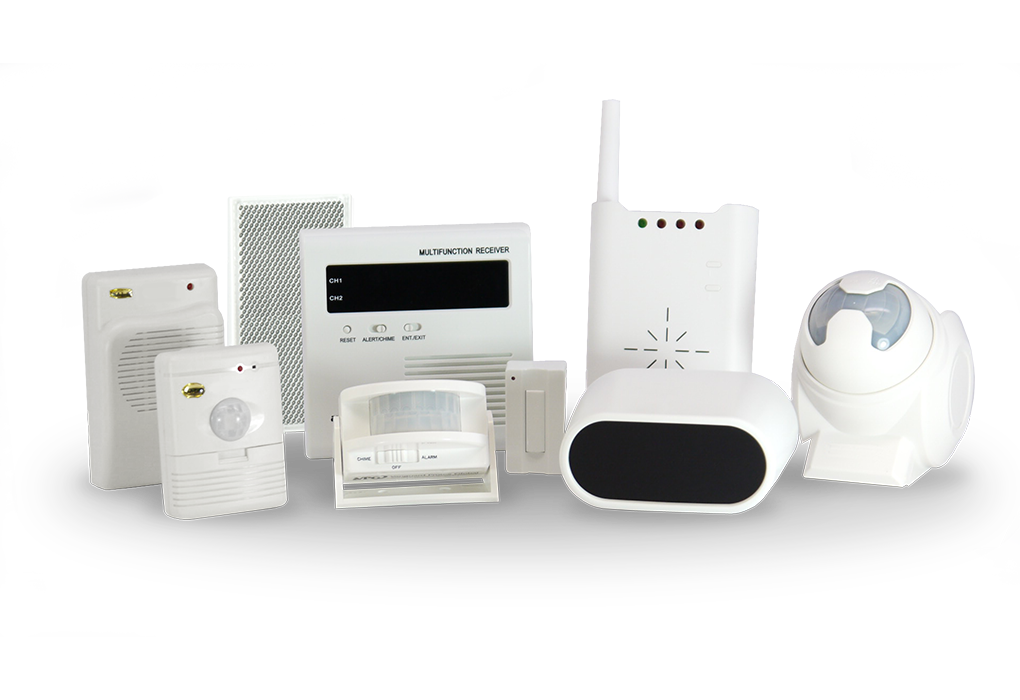 VPG motion alarms and annunciators are ideal for all retailers. Their purpose is to warn your workers of any in-store activity by allowing them to monitor store traffic. The motion alarms and door chimes announce when customers are entering or exiting the store, stock areas of dressing rooms and provide visual indication that activity is in designated areas of your store.
These anti-theft tools are an easy way to assist staff in monitoring store traffic while providing an integral role in your store's loss prevention strategy.
Economical and efficient security
Available in a verstatile design
Need to know more?
Check out the product sheet to learn more about how this solution can work for your store.
Interested or have questions?