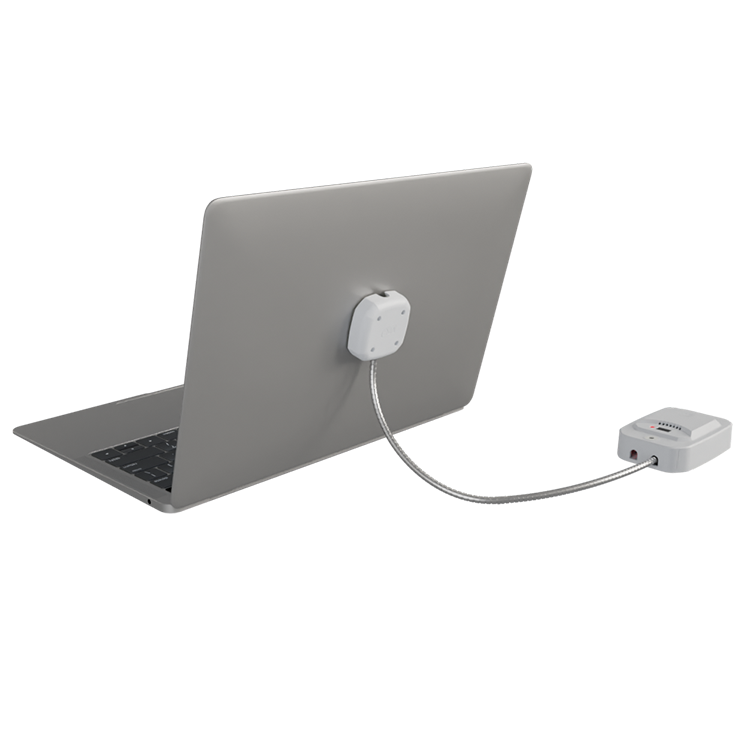 Enhanced Security For A Lower Cost
Arch Duo is a universal solution for laptops, tablets, and other high-value items. Cross merchandising options provide customers unique experiences and increase your accessory sales.
Arch Duo secures products with an alarm and a cut resistant cable. Its capability to provide OEM power to high-end tablets reduces cost and makes it ideal for live demonstrations in busy retail environments.
Security Options: Power & Alarm, Alarm Only, and High Security
Tether Options: Steel Cable
The Arch Duo secures the following devices: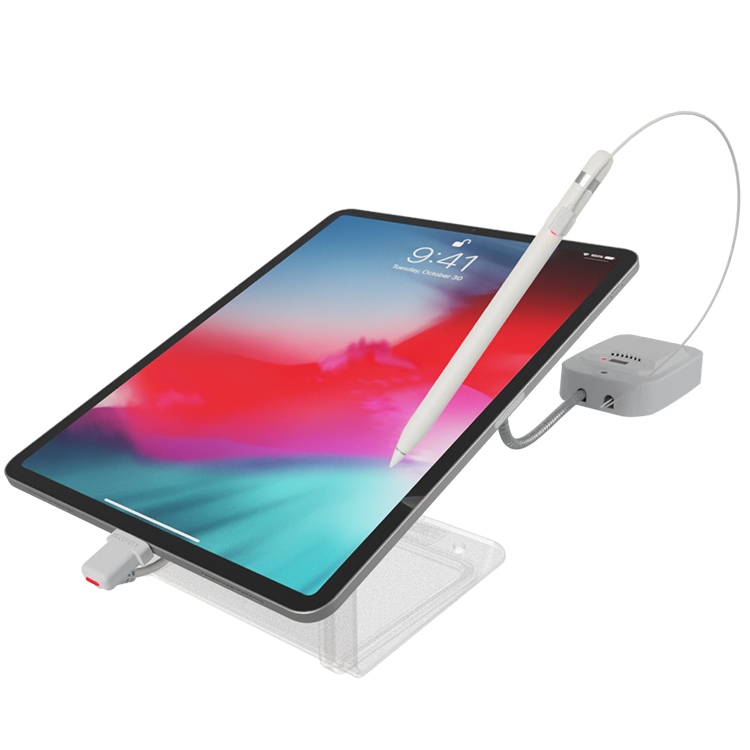 Need to know more?
Check out the product sheet to learn more about how this product is the most robust, strategic, and inclusive above-the-counter security solution in the industry today.
Interested or have questions?