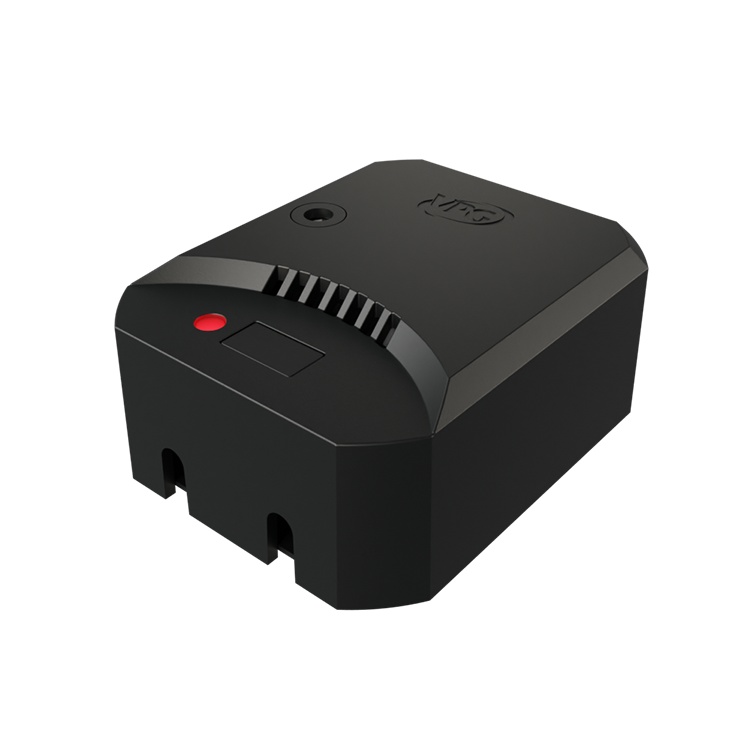 Ultrafast Alarming Security for Accessories
Small alarming solution with big protection, the Duo is an ultrafast above-the-counter solution that can be installed in less than a minute! Notable for its dual security, the Duo is equipped with two security ports that are compatible with all VPG alarming sensors.
The solution comes with a pre-installed battery to make your installation process even easier. Simply turn on the "on/off" switch and peel and stick the solution to the furniture. For higher security options, you can also screw the Duo into any display fixture.
Security Options: Alarm
Tether Options: Coiled Cord or Straight Cord Sensors
The Duo secures the following devices: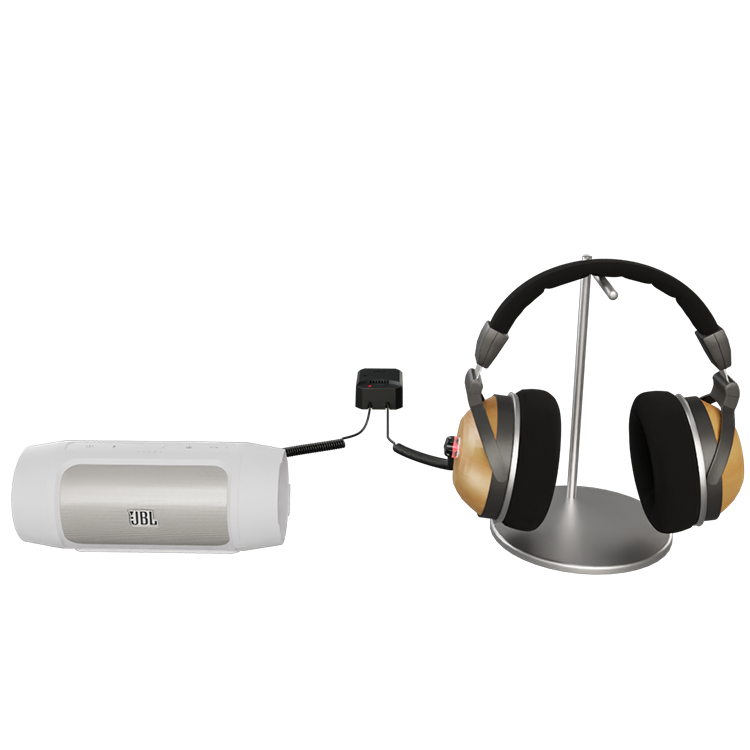 Need to know more?
Check out the product sheet to learn more about how this ultrafast, flexible, alarming solution works in today's busy retail environments:
Interested or have questions?