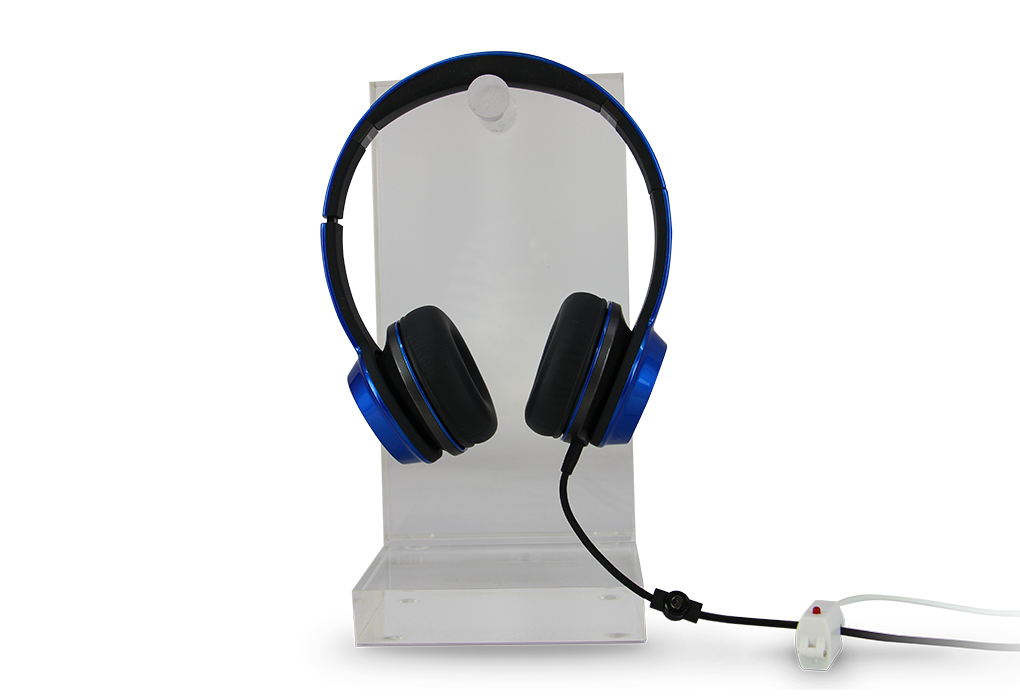 Encourage your customers to try on your top market headphones and watch your sales skyrocket. The VPG Headphone Sensor gives your customers the freedom to fully interact with the product.
The sensor was designed to be easily adjusted to fit around any headphone cord or wire. This versatile solution gives you the flexibility to remerchandise to other cabled accessories with ease.
Simple design, maximum security
Promotes customer exploration
Security Options:
Alarm 
Only
Secures the following devices:
Any product with a hardwired cord
Need to know more?
Check out the product sheet to learn more about how this solution can work for your store.
Interested or have questions?