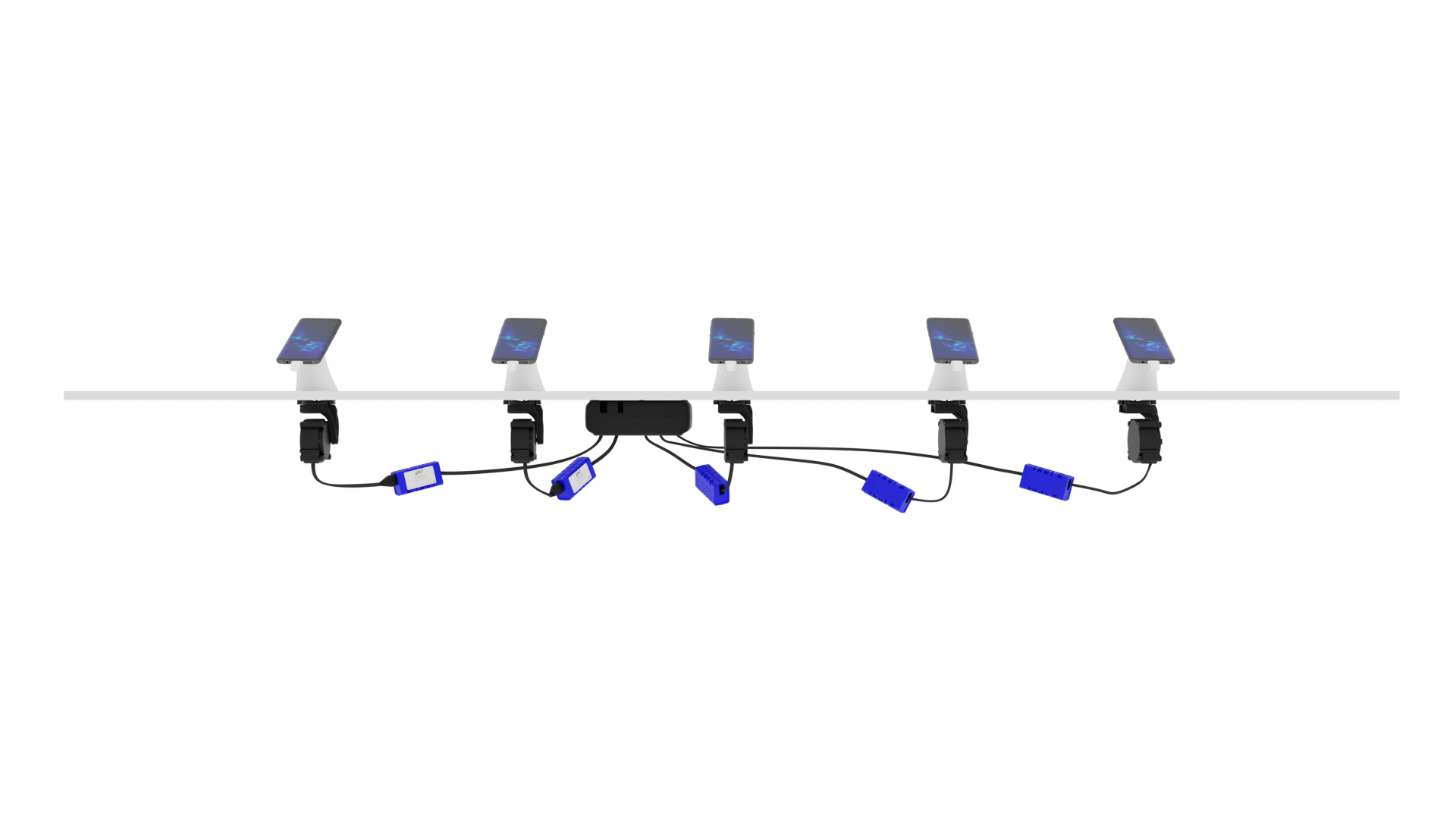 Secure phones, tablets, and other accessories with our Line Alarm Series of products. With one alarm, you can power and secure up to 12 live positions. Each piece of the system is broken out so you can replace parts as they are needed, instead of having to replace an entire system.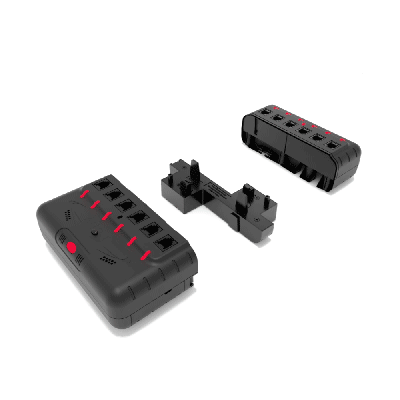 Modular Design
Our Line Alarm Series is designed to be completely modular. Alarms can expand from a 6-port design, to a 12-port in seconds.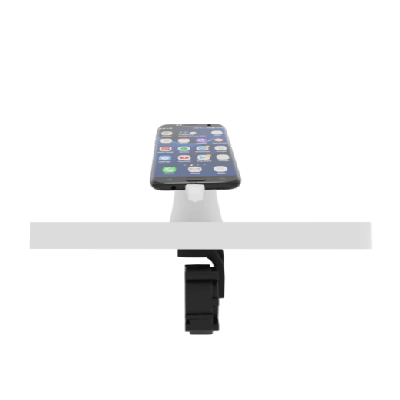 Replaceable Cord Reels
The cord reels in our Line Alarm system are designed to be easily replaced if necessary. This allows you to keep all other critical components of the system without replacing the entire solution.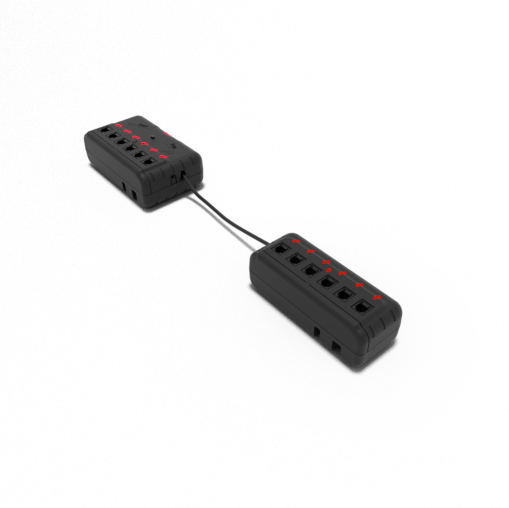 Expandable to 100+ Positions
Plug in extender modules to secure over 100 products with a single system. Each expansion off the main alarm can provide power and security.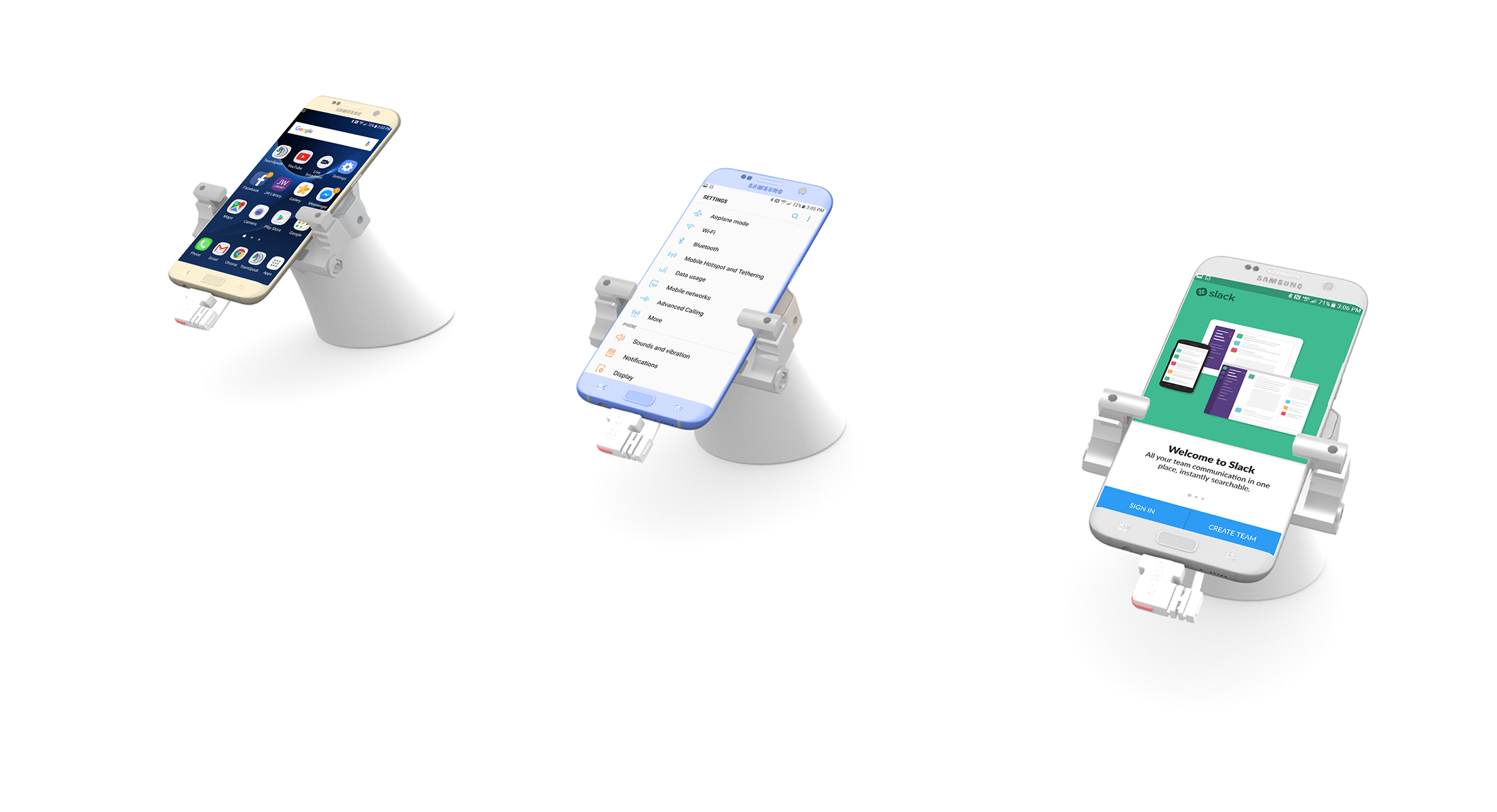 High Security Brackets
High-Security brackets keep your products safe in the most demanding retail environments. They also don't compromise the customer experience.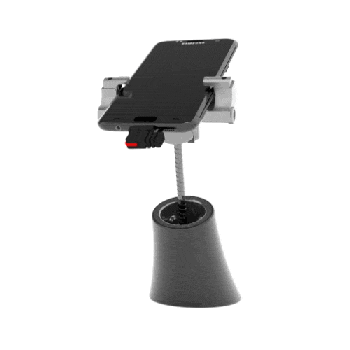 DEFCON Cable
The DEFCON cable is one of our most cut-resistant cables ever made. Provide the ultimiate protection against cut-and-runs.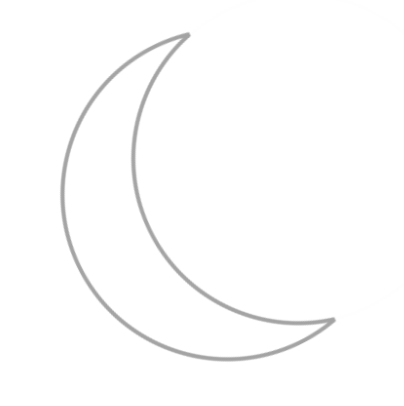 Overnight Security
Putting your display devices away in a safe place before closing for the night reduces risk of overnight theft. Setting back up in the morning is quick and easy with our overnight security solutions.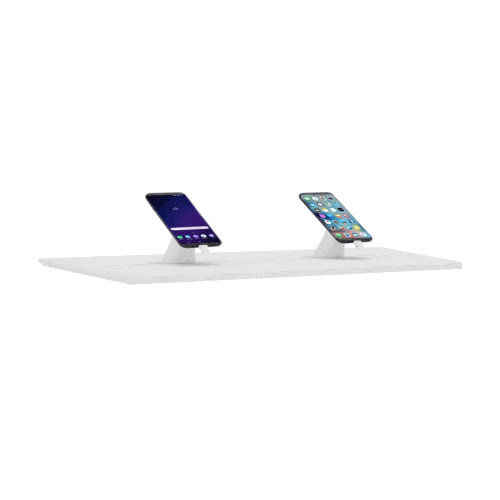 Easy Remerchandising
Swap positions, and make plan-o-gram changes in a few short minutes. Make the most out of your high-traffic areas by always having the hottest new phone strategically placed.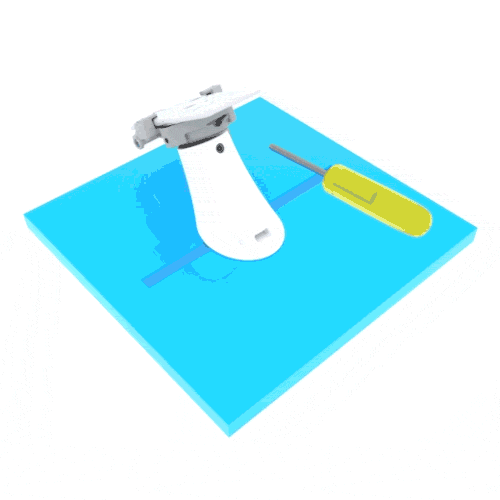 Product Lockdown
Lock your products down to the display pedestal with a couple turns of a security driver. This prevents the product from being lifted and eliminates an easy chance to "cut-and-run".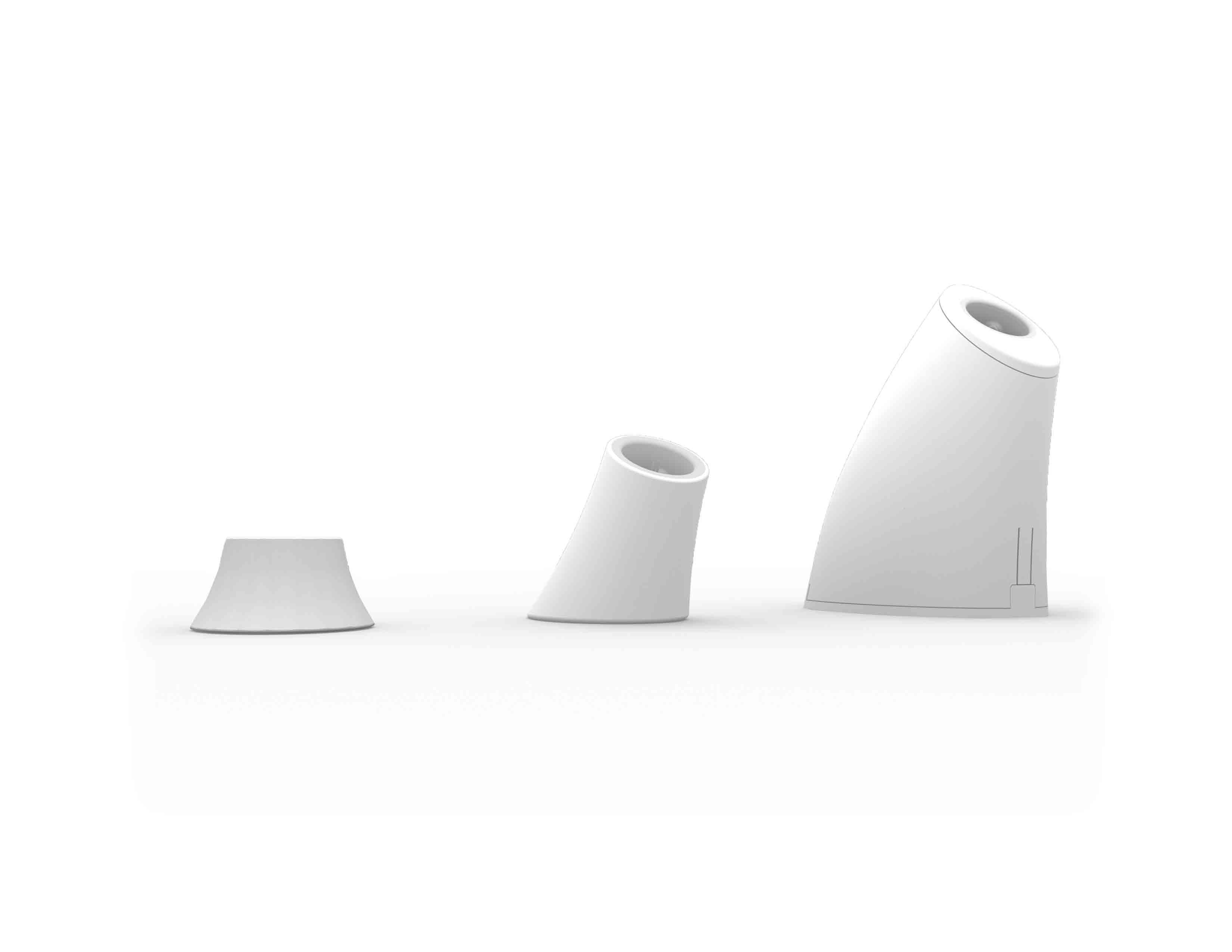 Pedestal Options
We have a variety of pedestal options to match the look and feel of your store. Whether it's a vertical display, or you need a black pedestal to match your fixture, VPG is able to provide a range of colors and sizes.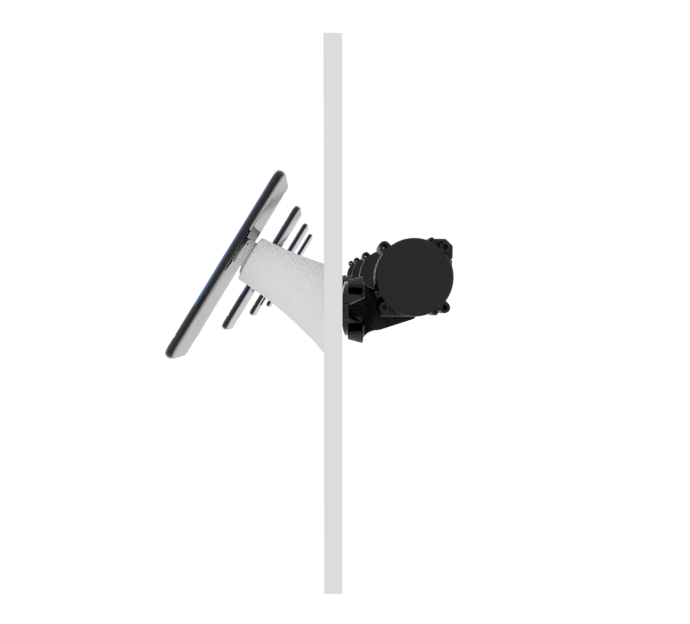 Vertical Mounting
Need a vertical, wall-mounted security solution? Our products are designed for that too! Get the perfect viewing angle with our VP-1084 and VP-1175 pedestals.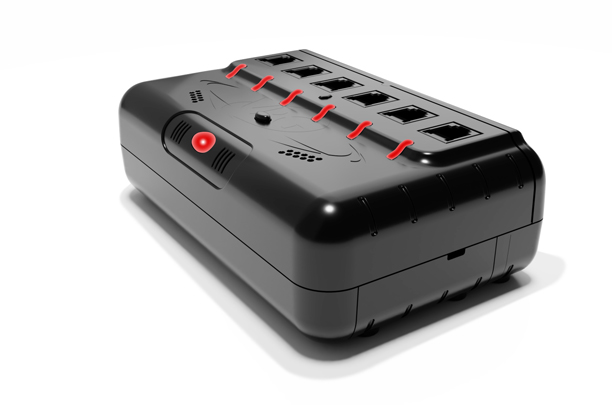 Backup Battery Options
If the power goes out, rest easy. Our alarm has an internal backup battery that continues to secure  your devices if external power is shut off. Rechargable and alkaline batteries are available.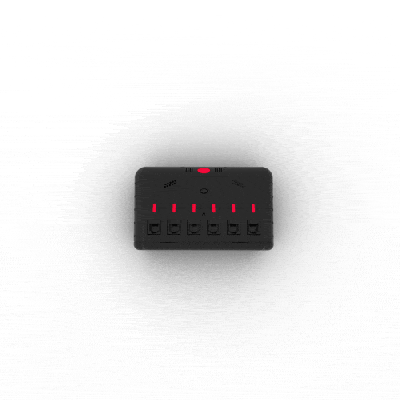 Alarm Volume
Alarm volume, even with the unit inside a fixture will be sufficiently loud, with the option to make it louder with our external horn.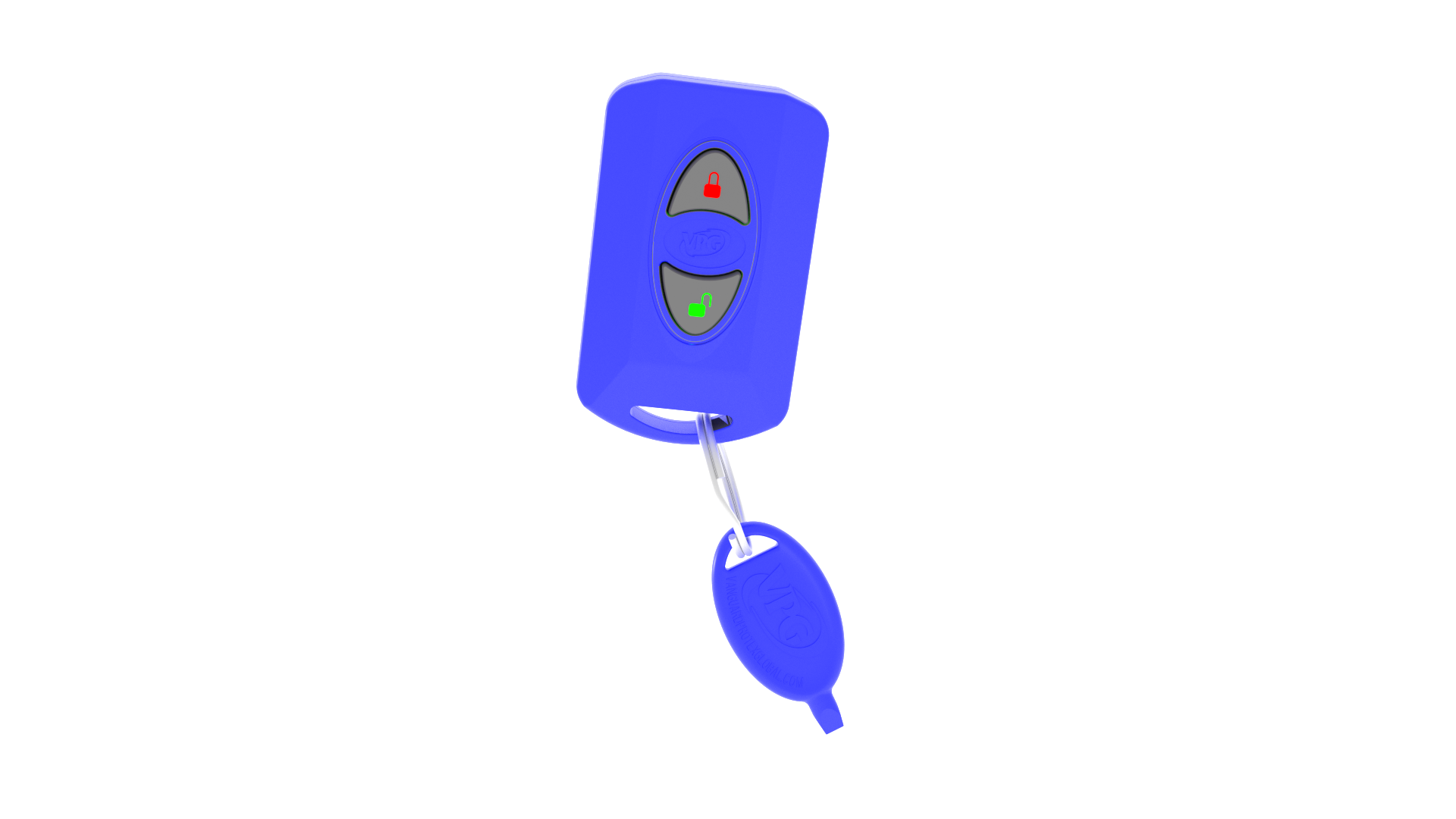 Inexpensive Keying Solution
Don't pay 10x more for a similar keying solution. Our key doesn't require expensive external modules, and the key itself is simple, effective, and affordable.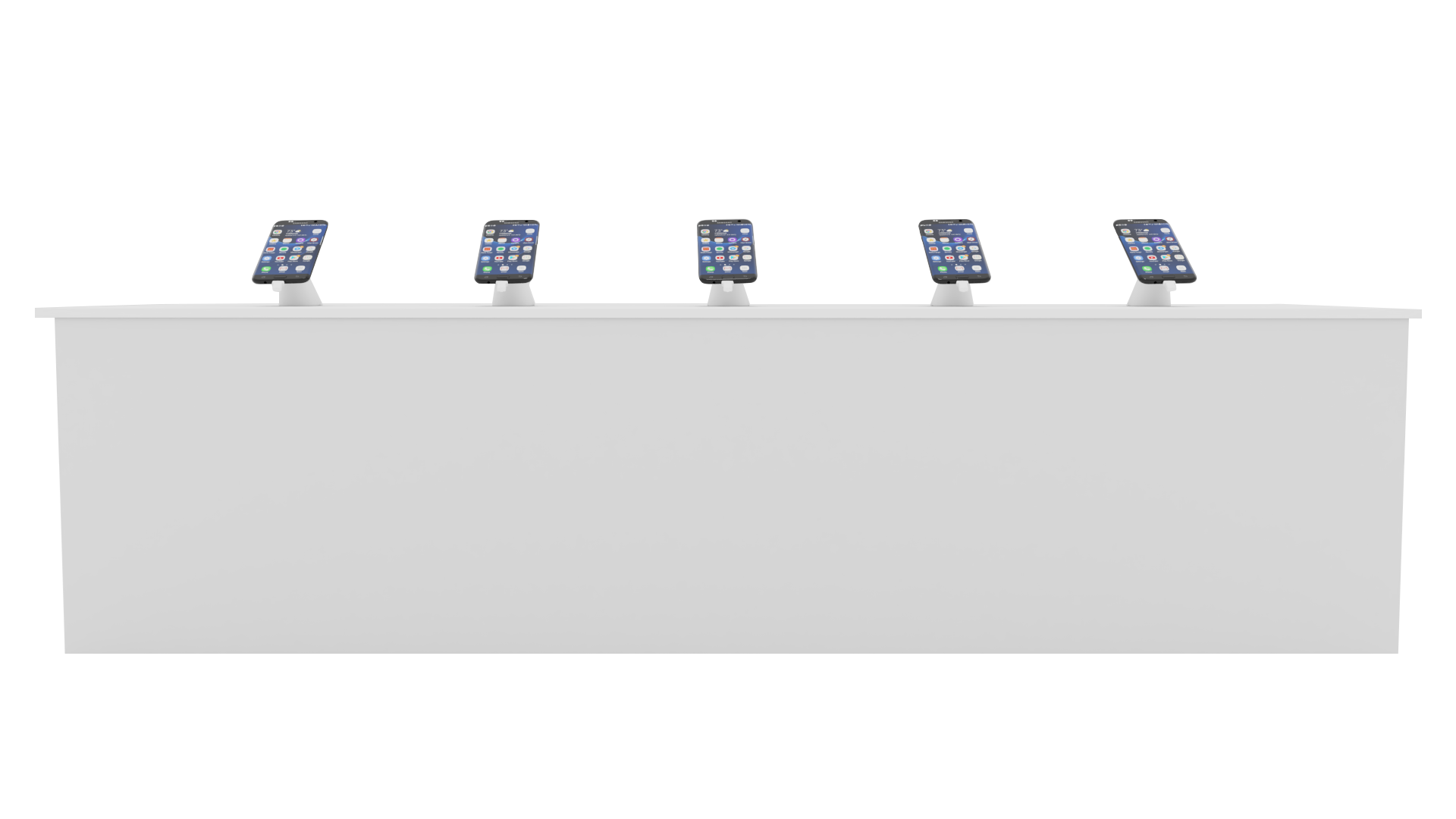 Minimalistic Design Asthetics 
We let the products be the heros with our minimalistic design. Everything from the sensor to the pedestal is designed to be as small, seamless, and non-obstructive as possible.