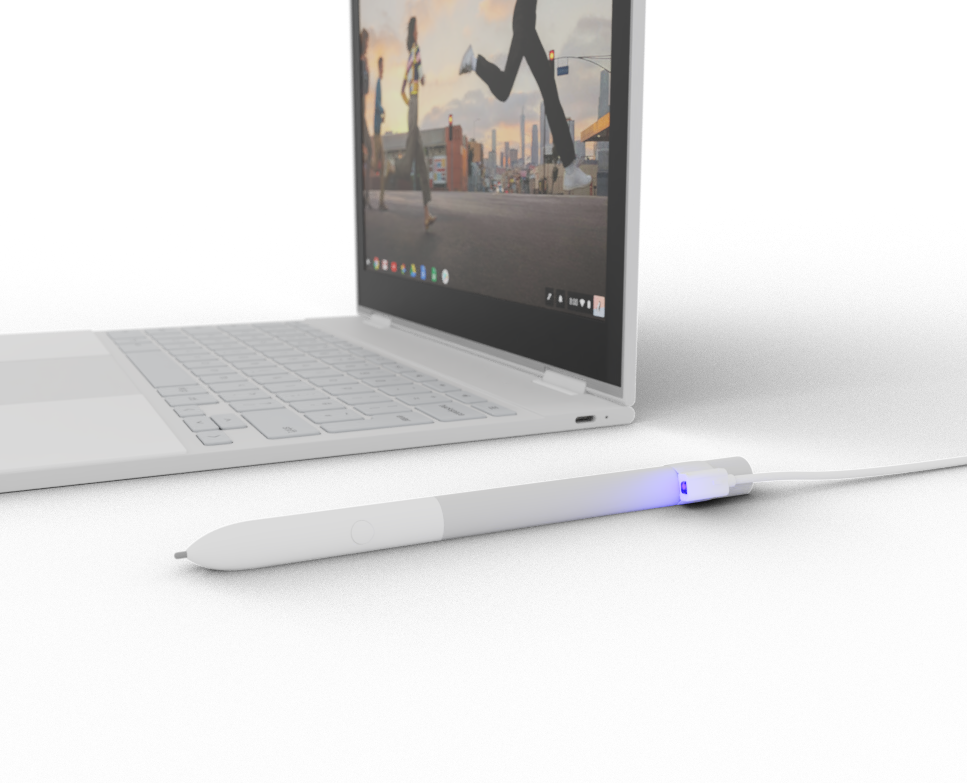 The VPG Micro Sensor was developed and designed with one goal in mind – to secure the smallest of devices as well as fit into tight spaces where other sensors are too big. The LED indicates the merchandise is completely secure; the sensor will alarm if removed and the tamper switch is triggered. This tiny sensor can be fitted around a stylus to enhance the customer experience, or it can slide discretely under a wireless speaker without inhibiting the display. It is available in black and white and compatible with VPG's robust line of
Alarm Modules. Call us today for more information.
Alarming Security - Works with all VPG Alarms
LED Light - Minimal Imprint
Customer can explore products
Security Options:
Alarm 
Only
Tether Options:
Straight Cord
The Micro Sensor secures the following devices:
Need to know more?
Check out the product sheet to learn more about how this solution can work for your store.
Interested or have questions?