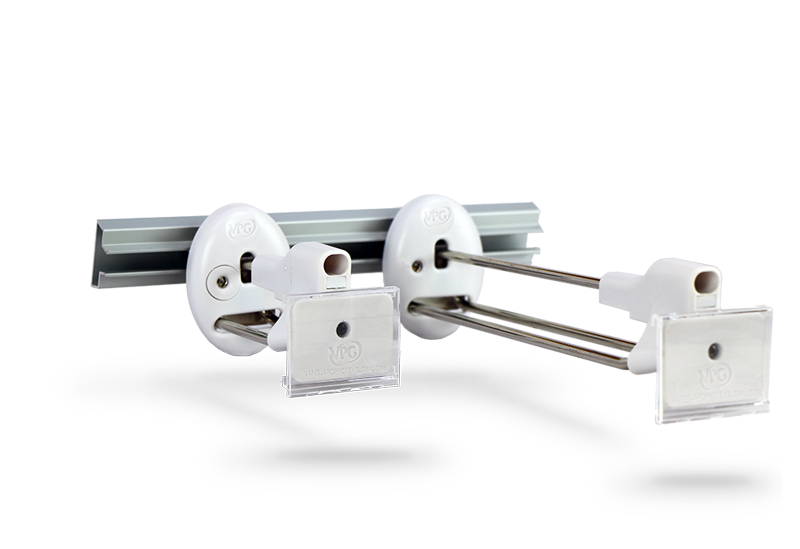 Flexible Security Solution
Not only is the PegHook a durable solution for your small accessories, it provides easily accessible storage for overstock items. This low cost solution is one of the most flexible security solutions available in the market for open merchandise displays. The hook bars are offered in both short and long lengths for your display preference. By openly displaying your products, your customers are free to engage and explore endless product features.
Increases customer engagement
Security Options:
 Mechanical
**Available outside of the United States
Secures the following devices:
Other small open display items
Need to know more?
Check out the product sheet to learn more about how this solution can work for your store.
Interested or have questions?