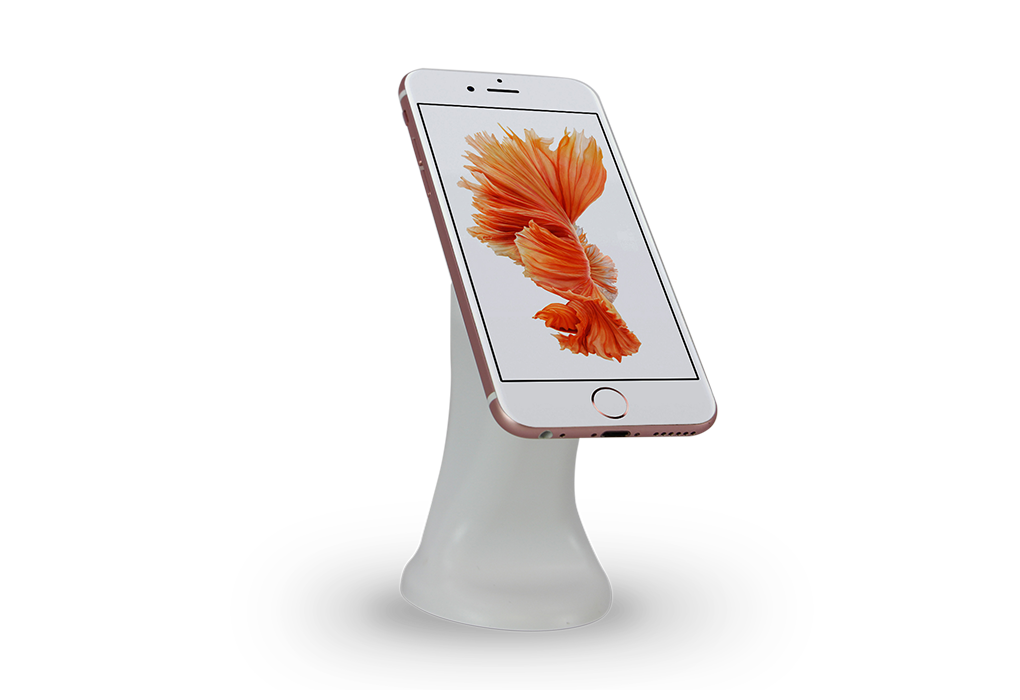 The Pivot Lockdown System provides strong, simple security for a phone or tablet used for any public location. The sleek design creates an inviting presentation for your customers and clients, allowing them to interact easily with the device on display.
Pivoting horizontal and vertical display
Variety of merchandising options
Security Options: Mechanical
The Pivot Lockdown System secures the following devices:
Need to know more?
Check out the product sheet to learn more about how this solution can work for your store.
Interested or have questions?