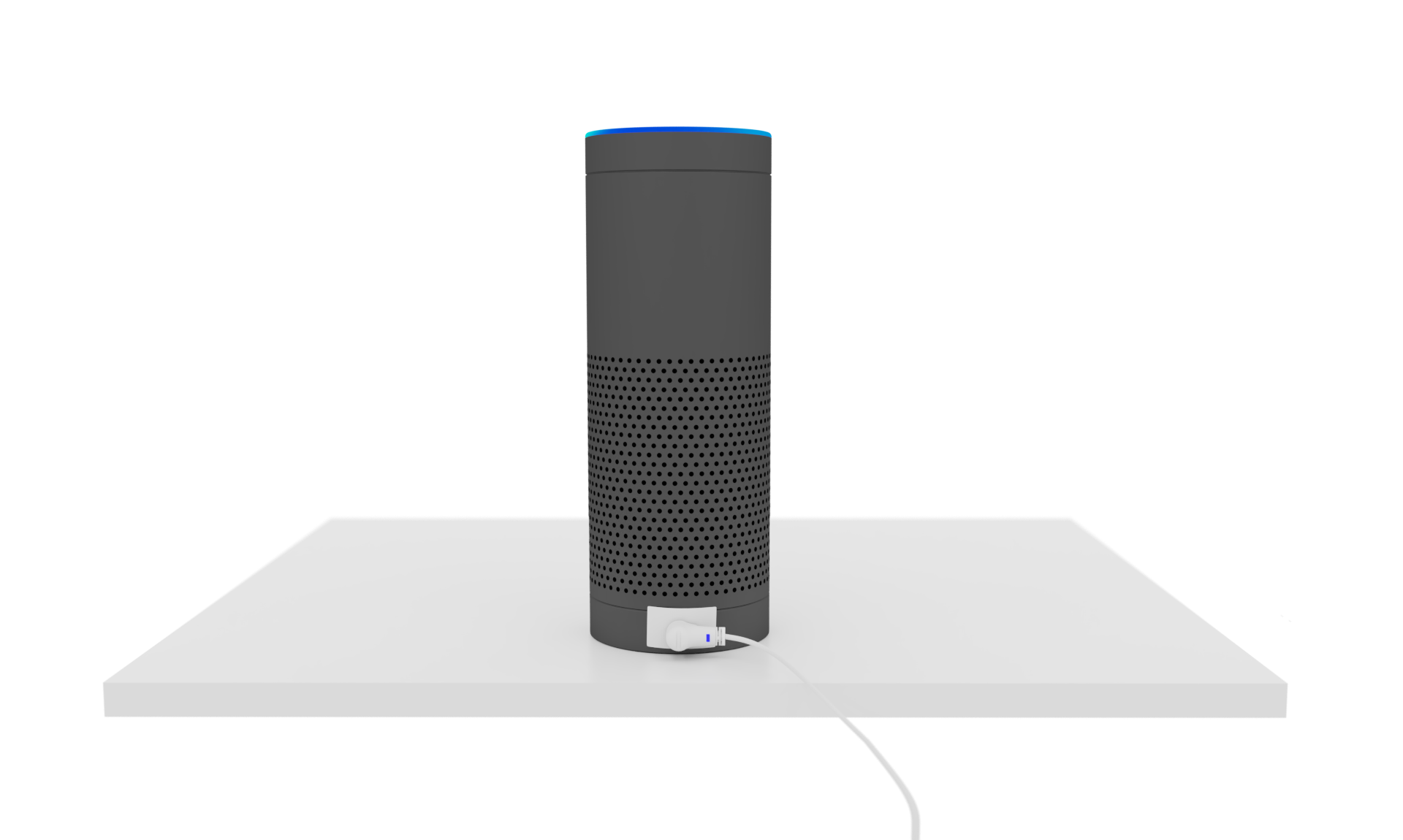 Secure Curved Products Today

The QD Sensor is the first of its kind with the ability to not only attach to a easily customizable adhesive, but to have a quick disconnect feature. It easily attaches to any product even curved ones in seconds and will give your customers the ability to fully interact with the displayed product.
Having the ability to quickly remove the sensor to enhance a customers experience or for night-time storage it's no wonder why the QD Sensor is a game changer.Re-merchandising is quick and simple with the QD Sensor. There is a variety of accessory sensor adhesives that are available for both our Line Alarm and Stand Alone product lines.
Easy Install / Customize Adhesive
Security Options:  Alarm Only
Tether Options: Coiled Cord
The QD Sensor secures the following devices:
Need to know more?
Check out the product sheet to learn more about how this product is the most robust, strategic, and inclusive above-the-counter security solution in the industry today.
Interested or have questions?