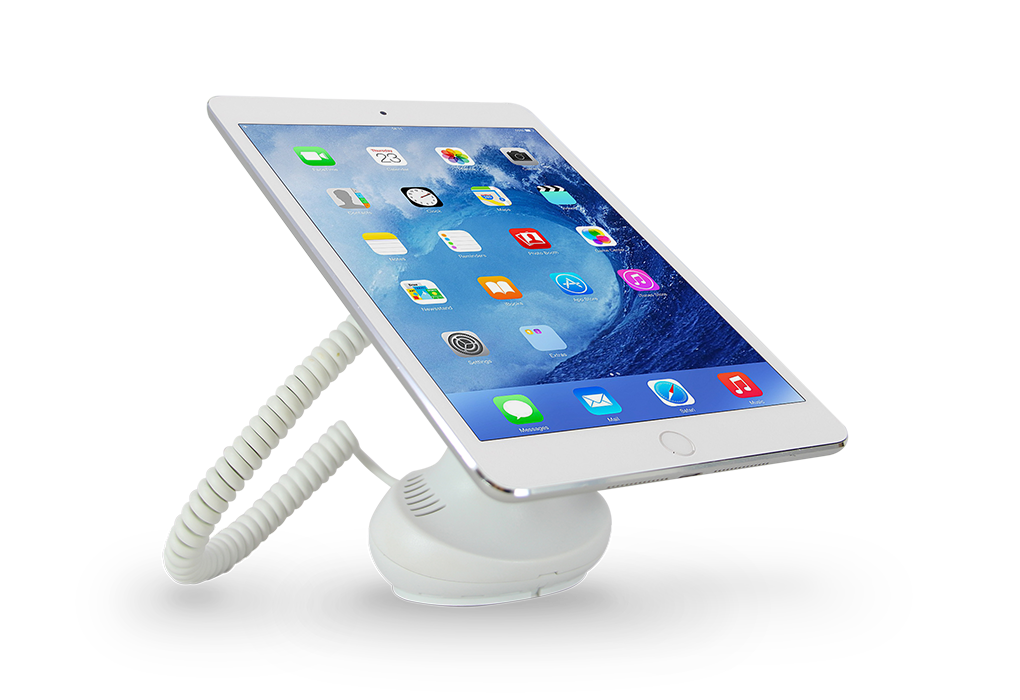 Flexible Security Solution
The Core was designed to be the most manageable security solution in the industry. It can secure almost any device in your store for a low cost of ownership. With a variety of mounting options and interchangeable covers, The Core can be customized to fit any atmosphere you envision.
vFob and IR Keyfob accessible
An above-the-counter solution
Security Options: Power & Alarm, Alarm Only, Mechanical, and High Security
Tether Options: Coiled Cord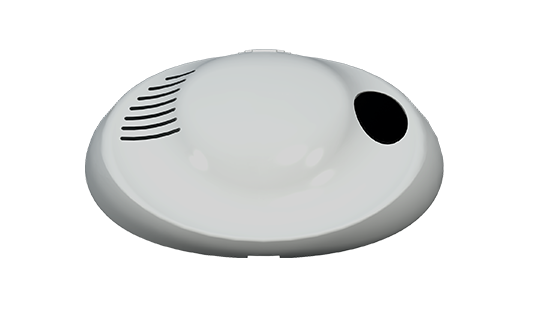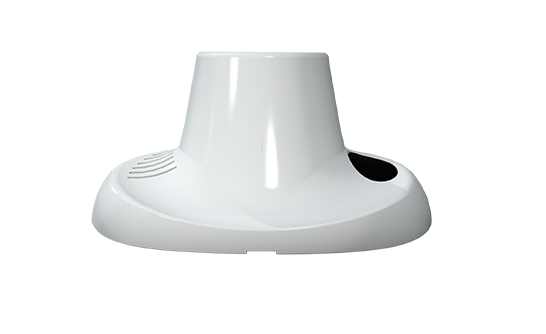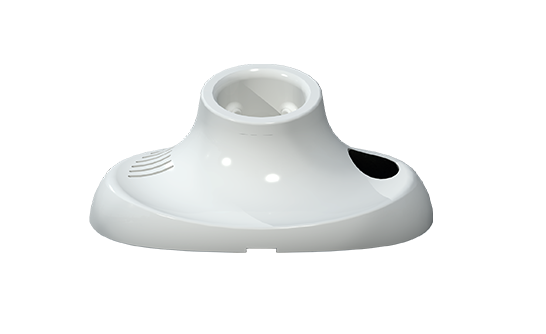 The Core secures the following devices:
Need to know more?
Check out the product sheet to learn more about how this solution can work for your store.
Interested or have questions?