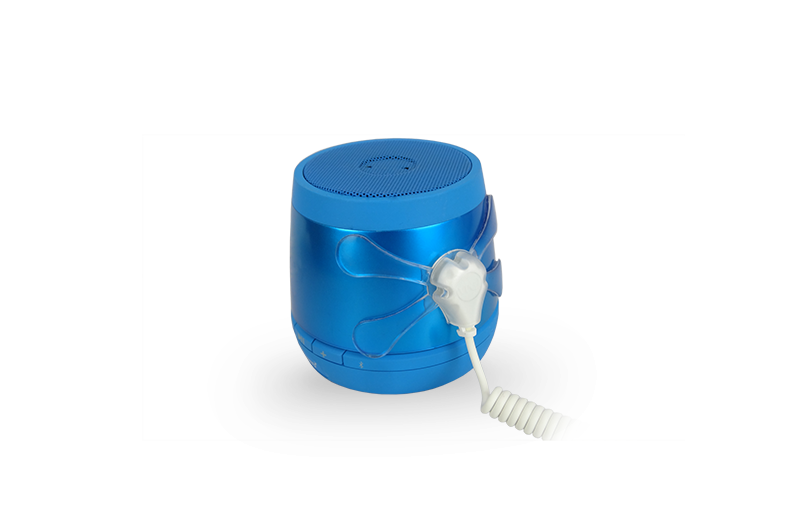 The cost-effective X-Sensor Flex Cover adds to the surface security coverage that you get with the VPG X-Sensor. This X-Sensor
Security Only Sensor
extension is ideal for merchandise with rounded or irregular surfaces. The clear adhesive "arms" can be cut to custom fit any device that you have on open display.
Arms can be cut to custom fit
Works with any VPG X-Sensor
Security Options: Alarm (When paired with VPG X-Sensor)
The X-Sensor Flex Cover secures the following devices:
Need to know more?
Check out product sheet to learn more about how this product is the most versatile, powerful, and cost effective counter security solution the industry has ever seen.
Interested or have questions?