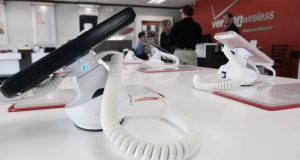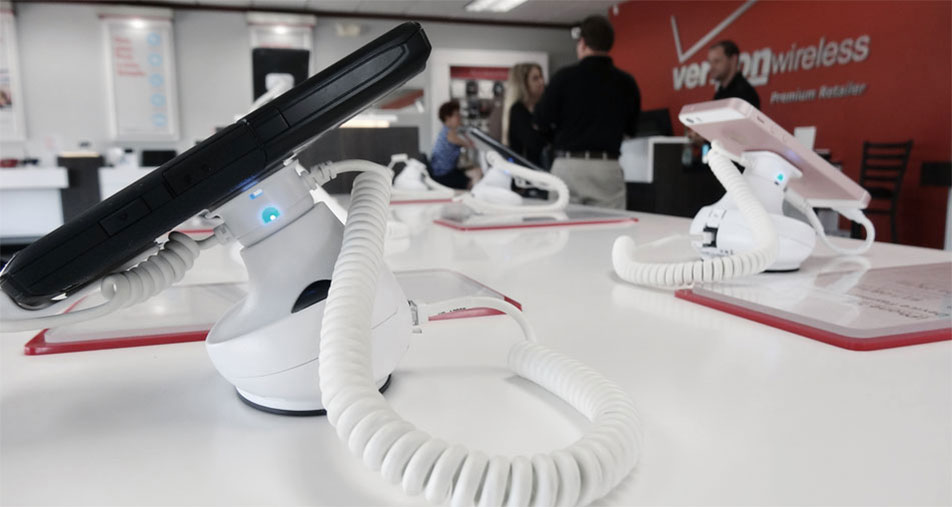 It's been a while since you've considered a new retail security system. Why would you? Although it's old, yours is experiencing minimal errors and seems to be working fine. This mindset has been popular over the years but is now beginning to change as retail stores are evolving. Along with this evolution, retail security solutions are on the upward trend as well, thanks to the standalone security
system
. Here are the top 4 signs you should now invest in standalone
security
:
1. Your store is a fast-pace environment.
Standalone security systems are perfect for your high traffic stores because of their plug-and-go installation concept. Set up your security positions in minutes and get ready to start selling.
2. You change out products and display positions frequently.
There is no doubt that the popular "feng shui" design concept always keeps shoppers on their toes. If your store environment is one that tends to get transformed often, having standalone systems will make remerchandising quick and easy. Simply unplug the solutions with your devices attached and reposition them on their new displays.
3. You are looking for an effective and low cost security system.
You may be wondering if there is an easy way to secure your high-end devices for a good price. Finding the perfect solution may have been hard in the past, but VPG has created several solutions like the Core and EnCore that will satisfy your security needs at an awesome price.
4. You have limited storage and cabinet space in your displays.
You are in a sticky situation and need the security solutions you decide on to have more flexibility. If a fixture or table does not have room underneath (or inside) to hold the parts needed for a line alarm system, a great solution to solve the problem would be considering a standalone, above the counter security system.
Relate to any of these signs?
Discover more about how a standalone system will help you meet your security goals.