Titan is our highest security lock down solution for phones and tablets. This hardened security solution has been forged to keep your highest risk display merchandise completely safe. Tempered steel brackets and solid metal construction make it a cost-effective, durable solution ready for the most challenging retail environments.
No plastic here. Each component is made of a high-grade metal alloy, and custom designed specifically to stop theft. The rugged steel bracket keeps the device completely locked down to the display pedestal at all times.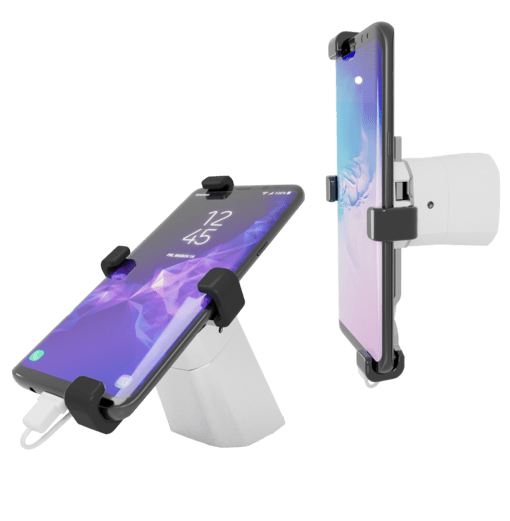 Each component is made of a high-grade metal alloy designed specifically to stop theft.
The hardened steel brackets keep the device protected.
.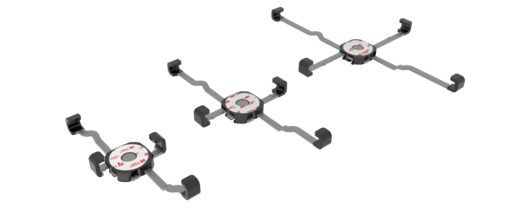 Customers can rotate the device on the display pedestal to experience full-screen HD videos and other widescreen content.
The power cable rotates with the device providing clean cable management.
The quick release feature gives sales people the ability to put secured devices in the hands of customers providing an interactive experience.
It's convenient for nighttime storage and remerchandising.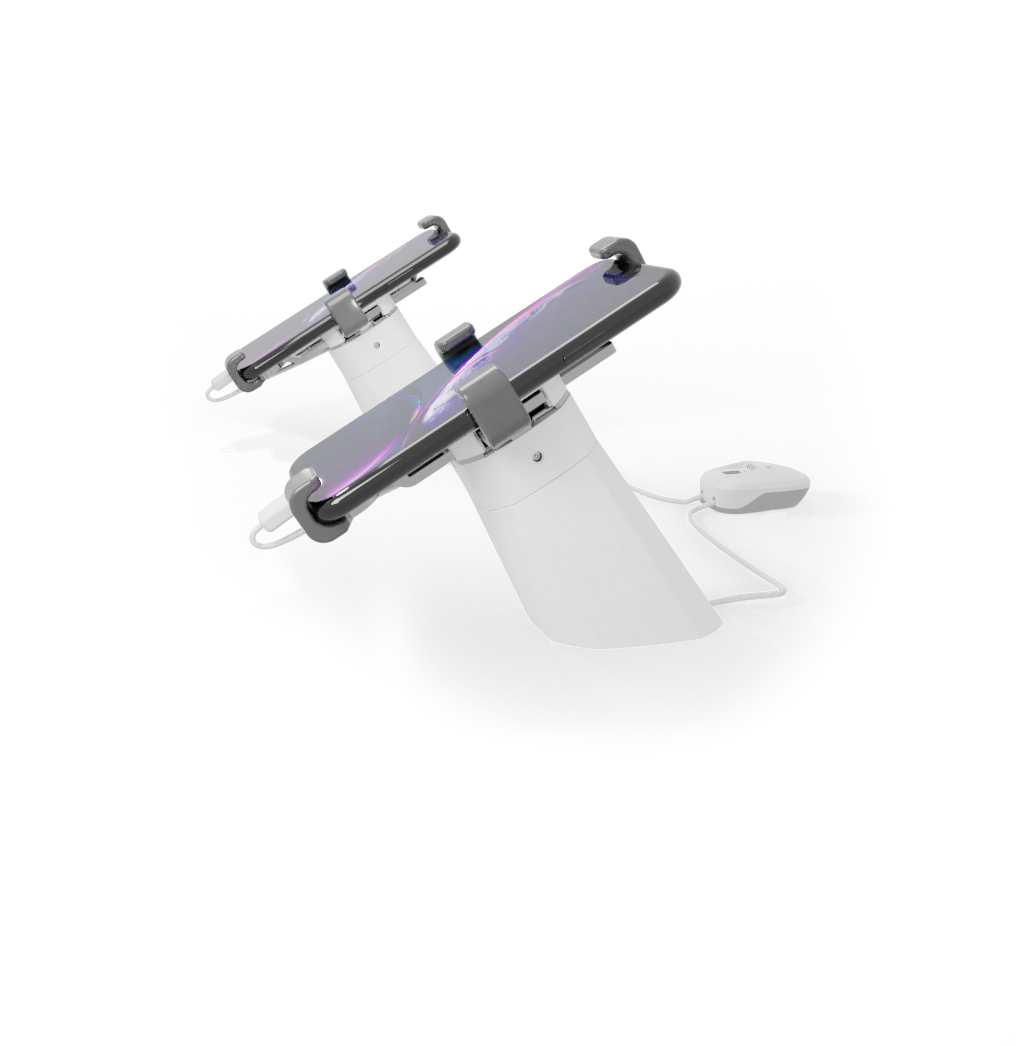 OPTIONAL ALARM
& OEM POWER
 Add a stand-alone low-cost alarm for enhanced security. Or, implement one of VPG's Line Alarm Systems for integrated power and security.
The original manufacturer's power supply may be
used to power the device. VPG offers fasteners
that hold the power adapter in place for clean cable management.
PHONE & TABLET COMPATIBLE
The Titan is compatible with smartphones and tablets. Even the larger tablets can be fully secured with the same pedestal, sensor, and brackets.
Display your phones and tablets right next to each other with the same minimalistic display.
WELCOME TO THE TITAN FAMILY.
Need to know more?
Check out the product sheet to learn more about how this product is the most robust, strategic and inclusive above-the-counter security solution in the industry today.