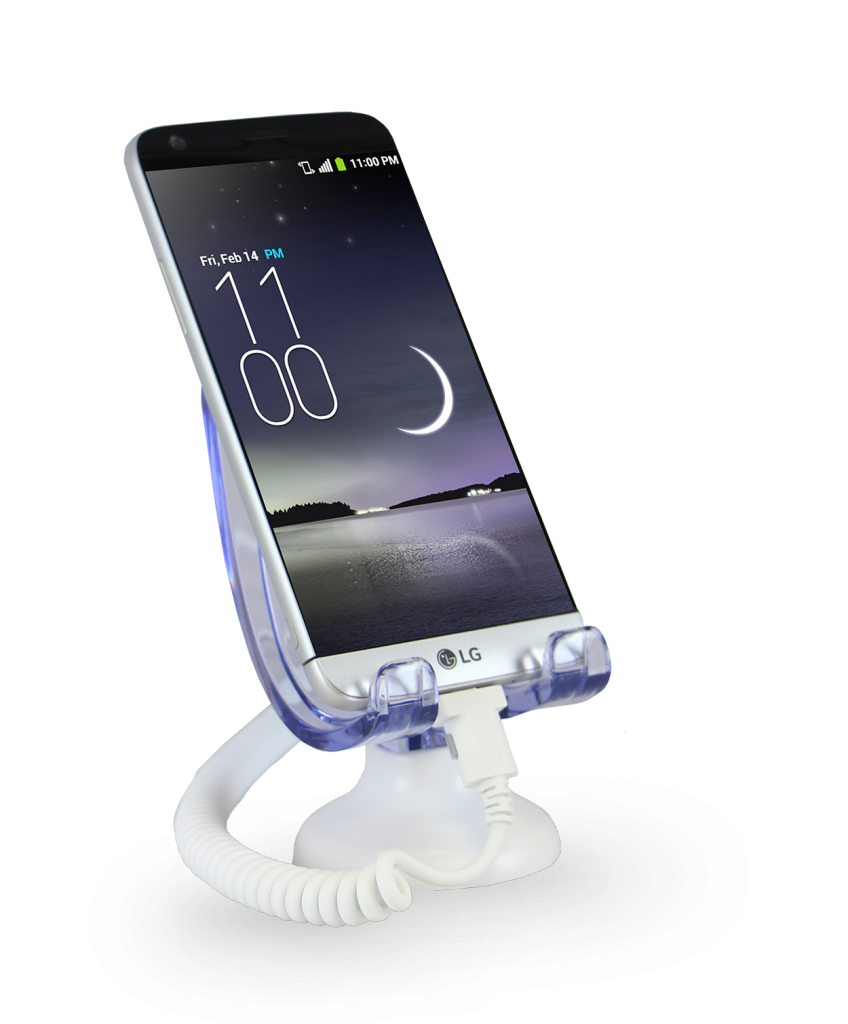 The USB Type-C is not new to the technology world, but is it new to you? How much do you really know about the port and what offering a Type-C device do for your customers? For future sales initiatives, it's crucial to be well-versed on all of your products' qualities and features, especially on one of the most influential technologies in the industry- the USB Type-C.
The USB Type-C is a small port that can accept a variety of connections including HDMI, power, DisplayPort, VGA and older versions of the USB. Currently all of these connections require adapters, but the future is moving to have all of these types of connections through the single cabled USB-C port itself. At VPG, we understand that time is money, so here is a quick guide on the benefits of the USB Type-C:
It's small and reversible.
The connector is not much larger than your typical USB port, but the USB Type-C is compatible with a variety of devices including laptops, tablets, and cell phones. Its hassle-free port is reversible, meaning the orientation of the port does no matter when you plug it into the device. Similarly, VPG's Type-C solution is just as simple as plug and go. Power and security is all included for you through one port which makes remerchandising fast and easy.
It could replace your old headphone jack.
Last week, Intel architect Brad Saunders announced that the USB Type-C will be a great connector for audio in the future and that USB controller chips are very excited about the possibility. The USB Type-C would offer the digital audio which opens up a lot of possibilities for various sound-processing options which will take away the need for expensive headphones and earbuds.
It's fast.
Say goodbye to your leisurely Micro USB charger. The new port uses USB 3.1 technology which is said to be twice as fast as the USB 3.0 and is just as compatible. Using this new standard, the USB Type-C can transfer data up to 10 Gigabytes per second.
Soon, more companies will continue to adopt this new technology. But for now, the USB Type-C connectors are available in stores and offered on laptops such as the Apple MacBook and the HP Spectre laptops as well as with a few cell phones such as the Google Nexus 6P and the Samsung Galaxy Note 7.
Reach out to one of our product specialists and secure your USB Type-C devices today.