CR338-UTC, Titan L2, or Titan L2QD (High Security)
The CR338-UTC, Titan L2, and the Titan L2QD use a V-39 power supply and secures phones and tablets. Remove the covers of the power supply holders to reveal the power strip and plug in the security.
When arming and disarming the system, point your keyfob at the right side of the pedestal above the magazine rack.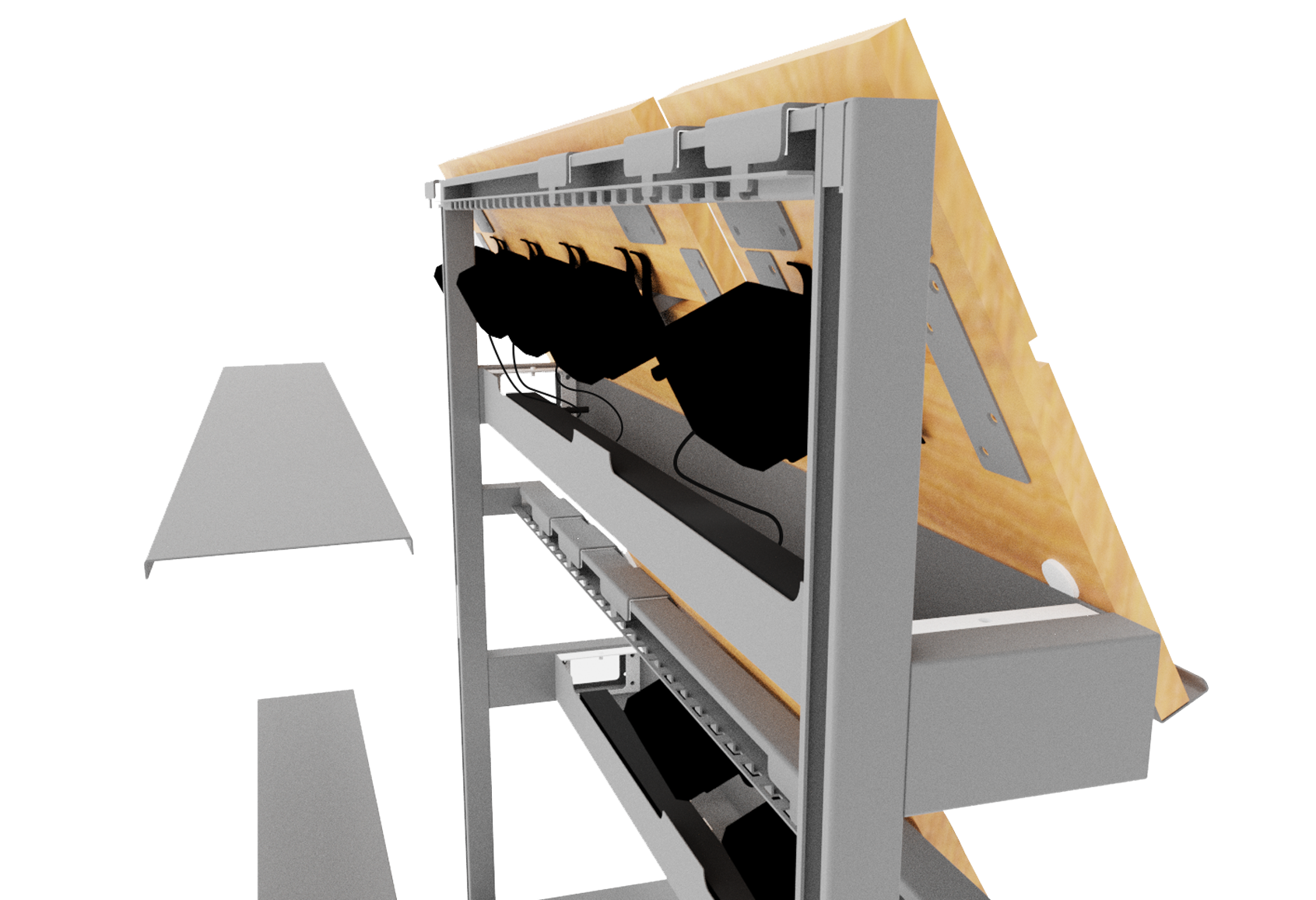 Product Removal
To remove the product from the cord reel, disarm the system with your keyfob. Then, place the VP-1446 magnet tool in the groove on the boot
of the sensor. You may hear a "click", twist the sensor off the cord reel.
When the sensor leaves the cord reel, it is put into "customer demo mode". This is a timed session that lasts 3 minutes, or longer if you hit the disarm button on your keyfob while pointed at the sensor. This will reset
the timer back to 3 minutes.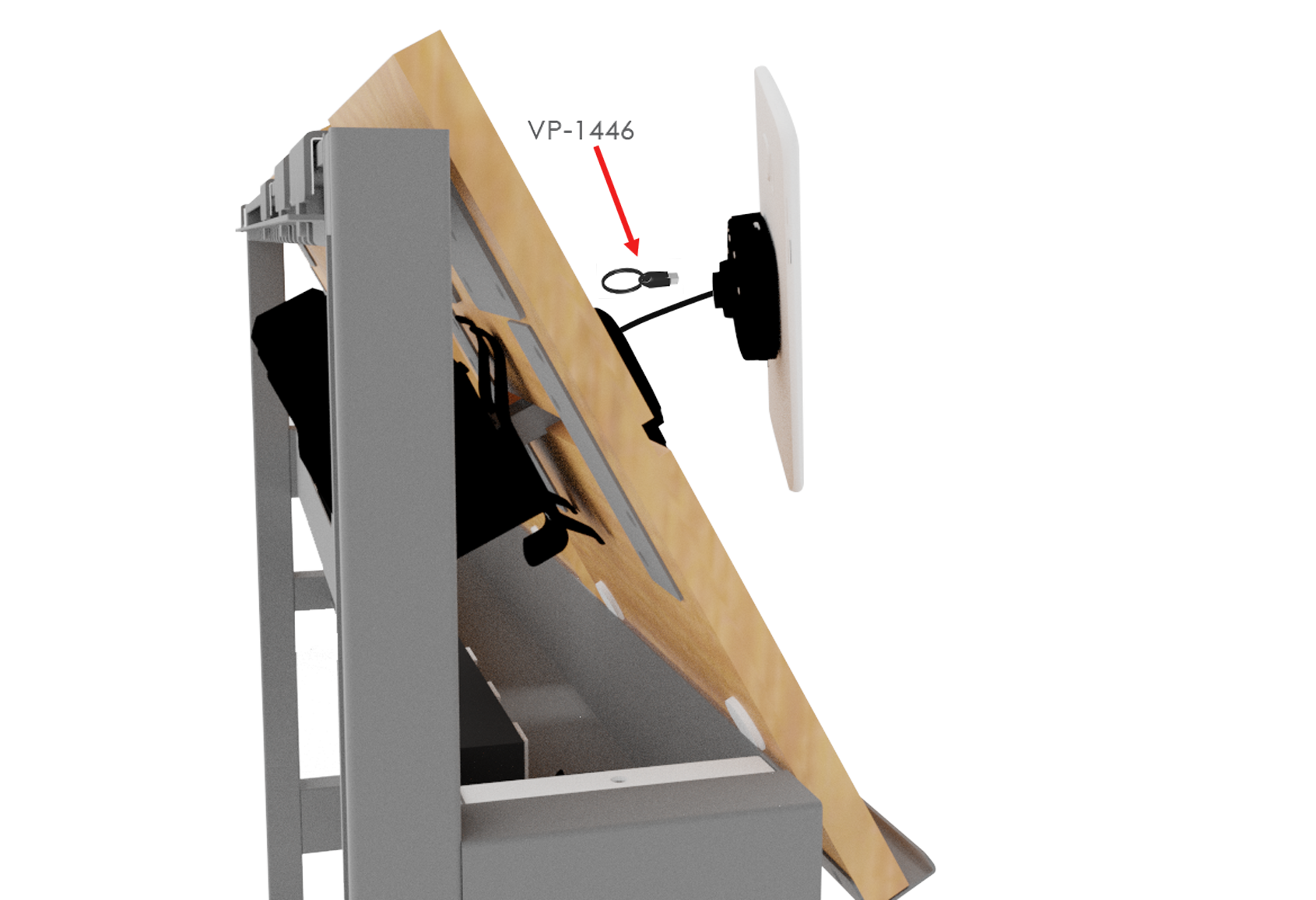 Sleep Mode
If you are removing the products for overnight security, you need to put the sensors attached to the phone into "sleep mode". This will keep the internal backup battery from needlessly getting drained.
To do this, unplug the system from external power or remove the device and sensor from the pedestal. Disarm the system with your keyfob, then use the VP-1446 magnet tool to disconnect the device and sensor from the pedestal. Point your keyfob at the pedestal and hold down the green "Unlock" symbol for approximately 5 seconds.
The pedestal will play a descending melody letting you know that the pedestal is now turned off, and ready for overnight storage.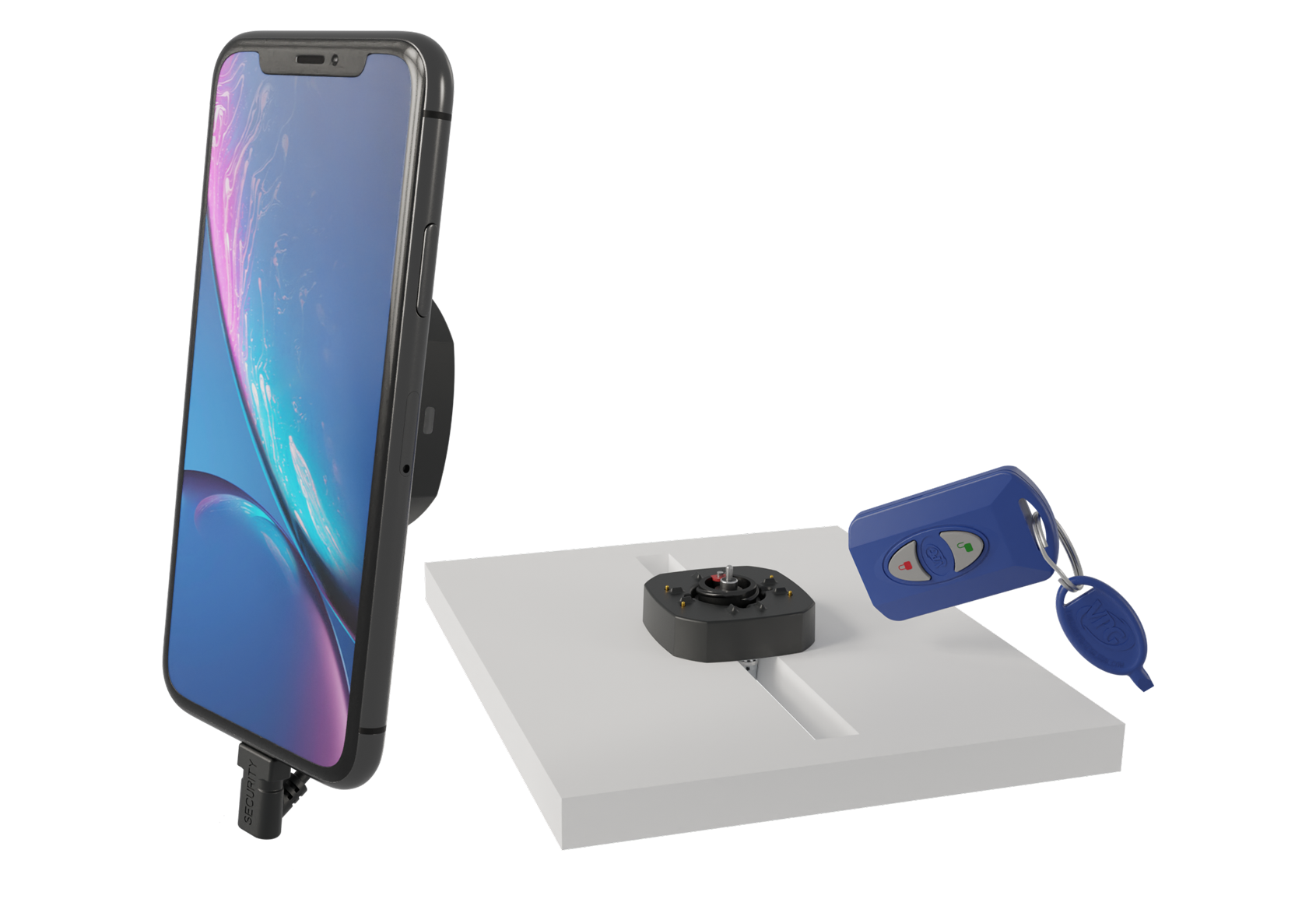 CR338-UTC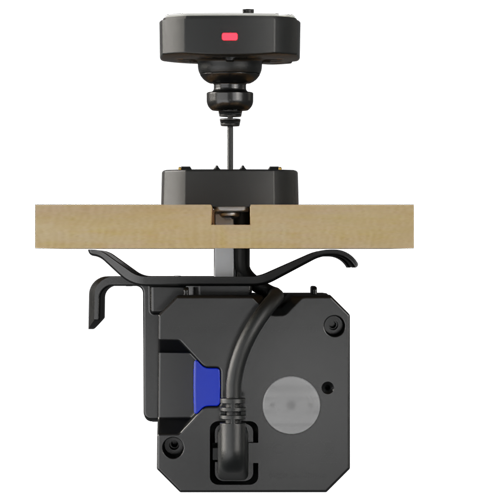 Titan L2-Ver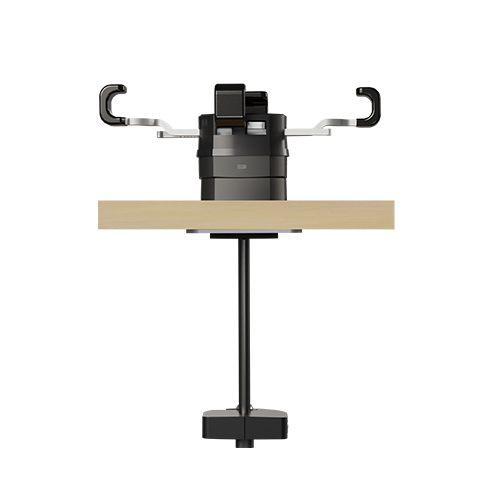 Titan L2QD-Ver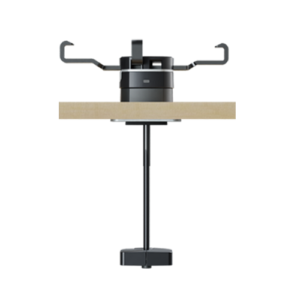 IR Keyfob