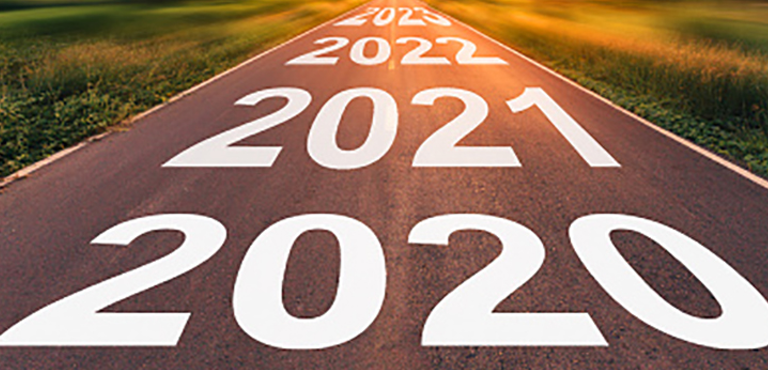 One year ago, our lives were greatly changed. We entered an unprecedented time in our world that revealed uncertainties and new challenges nearly every day…like that toilet paper shortage thing! I think it's safe to say that 2020 was quite the start to a new decade.
There's no doubt that the pandemic has impacted how we do business. Travel restrictions and our employees' and customers' safety halted our ability to meet face-to-face, visit stores, and give our customers a hands-on experience to our retail security products. VPG met this challenge head-on and quickly developed a solution that allowed our team to present, collaborate, and share products close up with our customers.
By May 2020, VPG Studios was born and we were able to connect with our global customers on any web conferencing platform that they were using. Our team was able to produce live demonstrations, close up views of our products, and have virtual meetings with ease.
You can say our studio has become a very active part of VPG life! We not only have conducted over 100 customer meetings since the opening of the studio, but our sales team consistently uses the studio for collaboration meetings and all of our marketing videos are shot on-site.
VPG Studios utilizes multiple cameras with a specialized switcher, professional lighting, demonstration fixtures, full product display, microphones, and of course we have a green screen.
Now one year later, we've acclimated to our current climate and met each of our challenges head-on while keeping our commitment to our employees and our customers at the forefront. We understand that there are still many challenges and uncertainties that we will have to face, but our innovation, experience, and diligence will continue to lead the way.
We continue to follow the CDC protocol and are attentive to the safety and well-being of our employees and customers. We will continue to enforce our travel guidelines, social distance, disinfect, and conduct meetings through teleconferencing, both internally and externally.
Stay safe everyone and we look forward to building connections through innovation and technology for decades to come!
POWERED BY INNOVATION. SECURED BY EXPERIENCE.