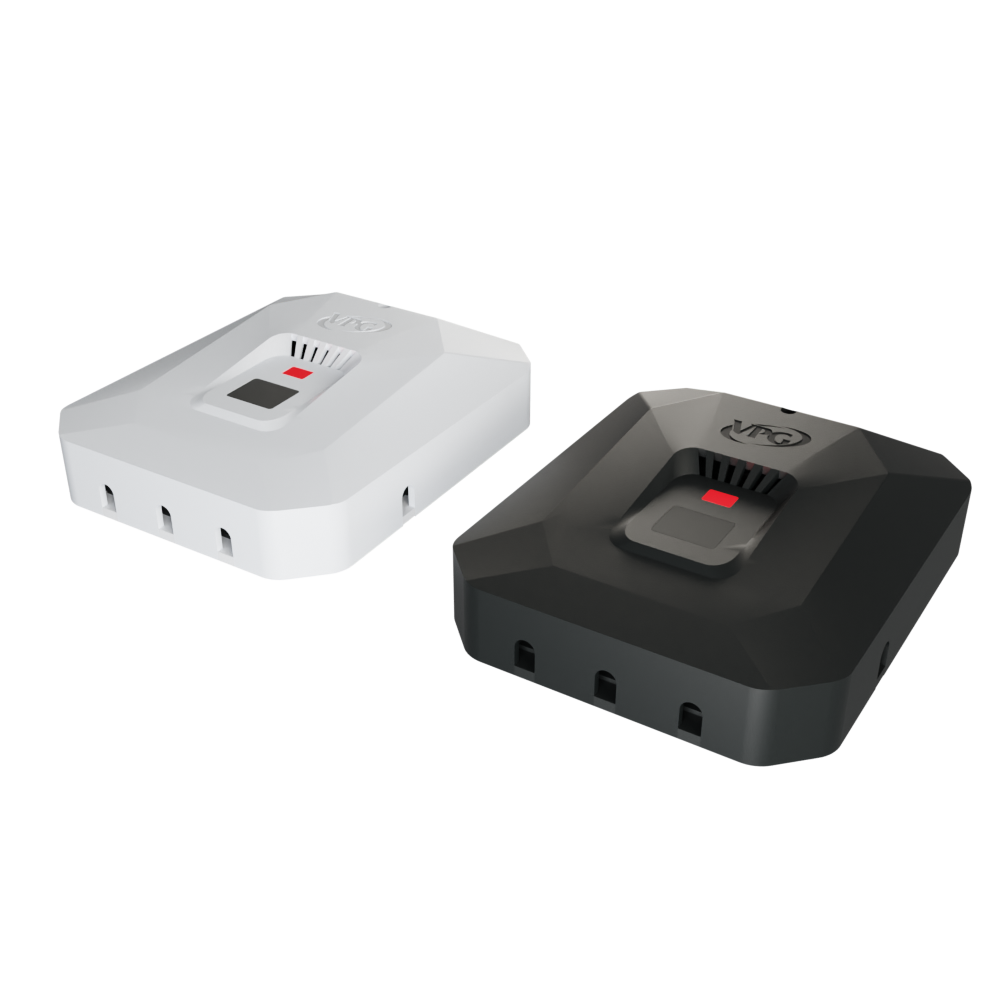 Power Plus Protection x 5
Secure up to five devices at once! Did you say five? Yes, your eyes didn't deceive you. The
EnCore v2 has five ports! It can secure various products, from the newest smart watches, to the
hottest-selling electronics and accessories. With EnCore's new discreet design and the ability to
choose from multiple sensor options, you can fit the EnCore v2 perfectly to your store's layout.
Secures up to five devices
Security Options: Power & Alarm
Security Sensor Options: 8 Different Options
The EnCore secures the following devices:
Need to know more?
Check out the product sheet to learn more about how this solution can work for your store.
Interested or have questions?