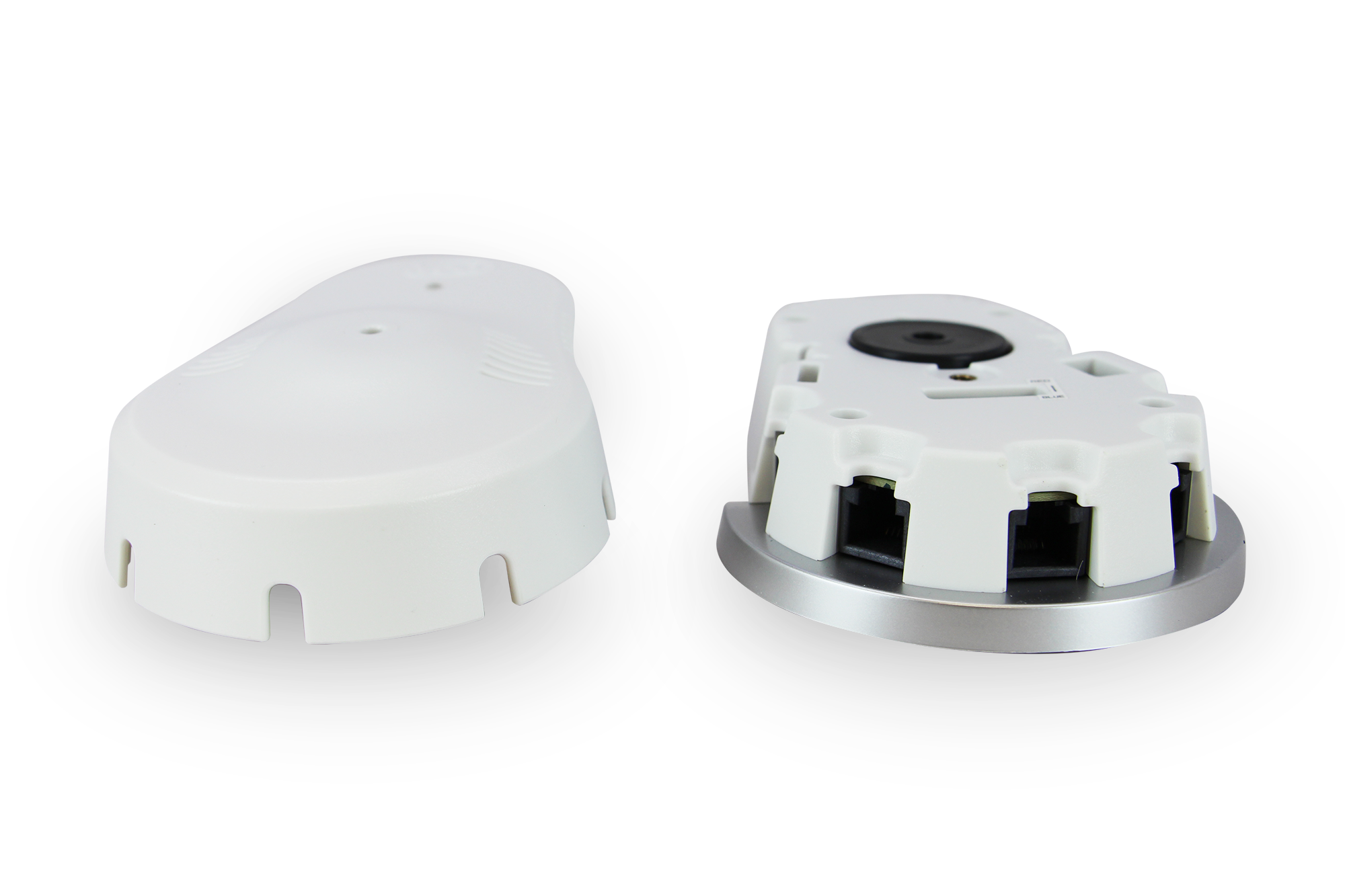 The EnCore was designed to be the most versatile accessory security solution in the market. With multiple alarm ports and the ability support a wide variety of sensors, the EnCore ensures complete security for your hottest selling accessories.
Supports a wide variety of sensors
Secures up to five devices
Security Options: Power & Alarm and Alarm Only
Tether Options: Coiled Cord
The EnCore secures the following devices:
Need to know more?
Check out the product sheet to learn more about how this solution can work for your store.
Interested or have questions?